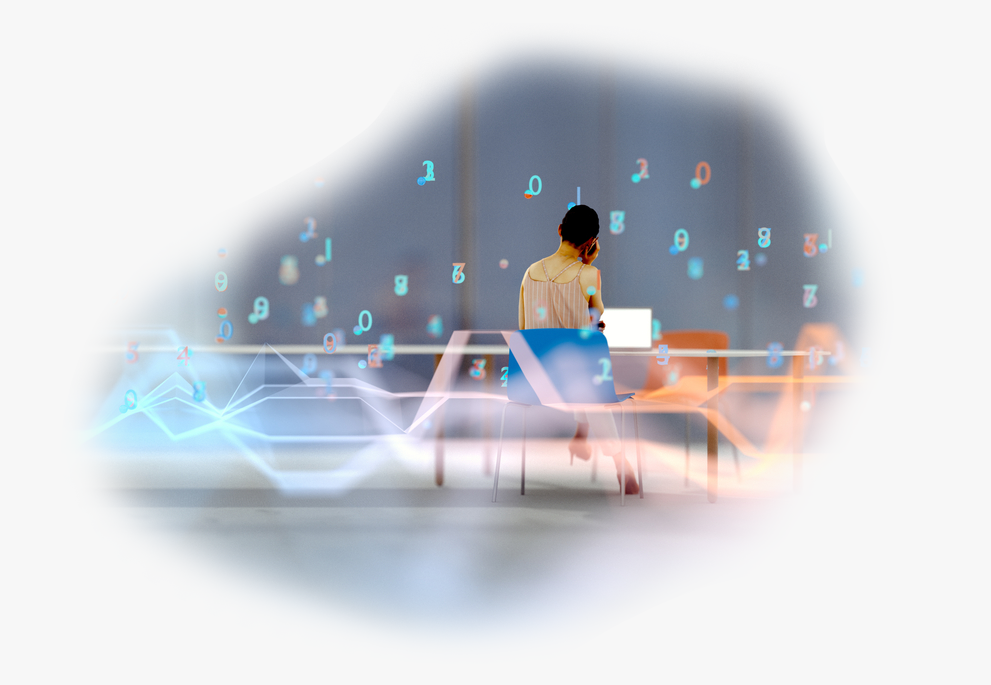 Data Replication
Data replication can alleviate accessibility issues and prepare your business for disaster. Learn more benefits here.
Data Replication
In an Agile Value Capture approach, once we begin to pool, cleanse, and harmonize the data, we can immediately start measuring performance against...
Data Replication
With so many tools available in the market to support real-time data replication, we'll walk through two widely used tools and their best-case usage...
Get Notified on New Syniti Blog Posts
Be the first to know about new blogs from Syniti to stay up-to-date on the latest industry knowledge and to learn how Syniti delivers data you can trust.